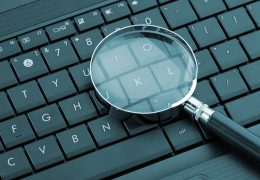 Browse Material in the Library Catalog
Holiday Toolkit for Grief
Tuesday, December 6, 6:30 PM
EveryStep Program Coordinator Taylor Clemens will provide a holiday toolkit for those experiencing loss or anyone who wishes to better understand how to support someone who is grieving.
Register here >
New! Comics Plus
Comics Plus provides unlimited access to thousands of digital comics, graphic novels, and manga for kids, teens, and adults! Every title is available 24 hours a day, 7 days a week for offline reading, with simultaneous checkout- no holds!
Learn more >
Home Delivery Service
Did you know the Library offers delivery of materials to Urbandale residents who are unable to come to the library due to illness, disability, or special circumstances?
Learn more >
Recycle Broken Holiday Lights
November 7, 2022 - January 19, 2023
Don't throw your broken holiday lights in the trash. Instead, drop them off in the bin located in the Urbandale Public Library's lobby to be recycled!
Learn more >